Let a craftsman texture your ceiling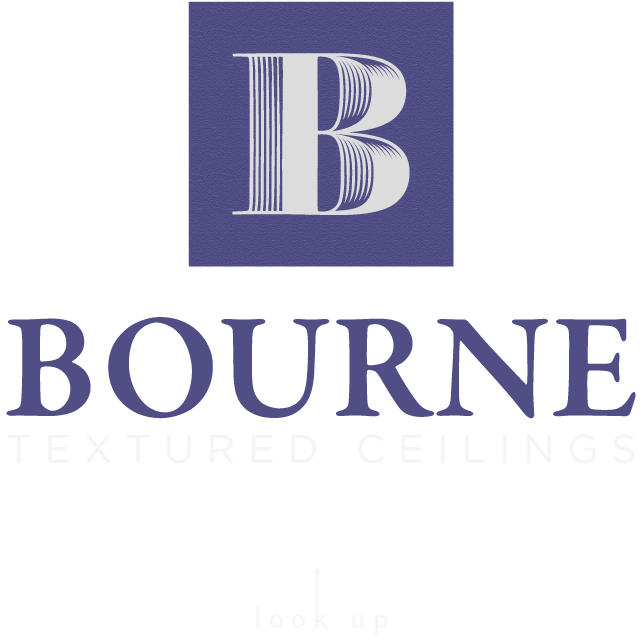 Carefully Crafted Textured Ceilings
and Drywall Repair in Columbus, Ohio
The Treebark Knockdown texture is a little different than your average ceiling texture.  Instead of using a brush and stomping to create the design, we use a foam roller to create a uniform pattern across your entire ceiling. Treebark is actually only one of many rollers we offer with other patterns.
Foam-rollered ceilings can be difficult to patch, but the skilled hands at Bourne Textured Ceilings will find a perfect solution for you.
We fix ugly ceilings.
We do one thing, and we do it better than anybody.
Learn about the main texture styles