Let a craftsman texture your ceiling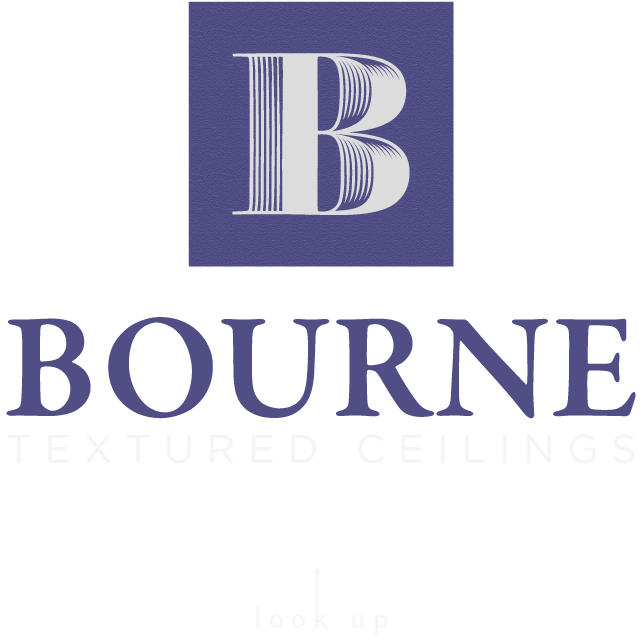 Carefully Crafted Textured Ceilings
and Drywall Repair in Columbus, Ohio
The Standard Stomp texture, (also called the "Slapbrush" "Crows Feet" "Mopped", "Chicken Scratch" and "Panda Paw") was the industry standard for decades up until the late 1980s when knockdown textures took over.  Standard stomp is found in nearly every home built from the 1950s to the 1980s.
Want to hide flaws in your ceiling?
Standard Stomp is your best bet.
At Bourne Textured Ceilings, we use nice looking brushes for the pattern and apply it with a consistent thickness to create a professional look to a texture that is largely shunned in modern times.
We fix ugly ceilings.
We do one thing, and we do it better than anybody.
Learn about the main texture styles