Let a craftsman texture your ceiling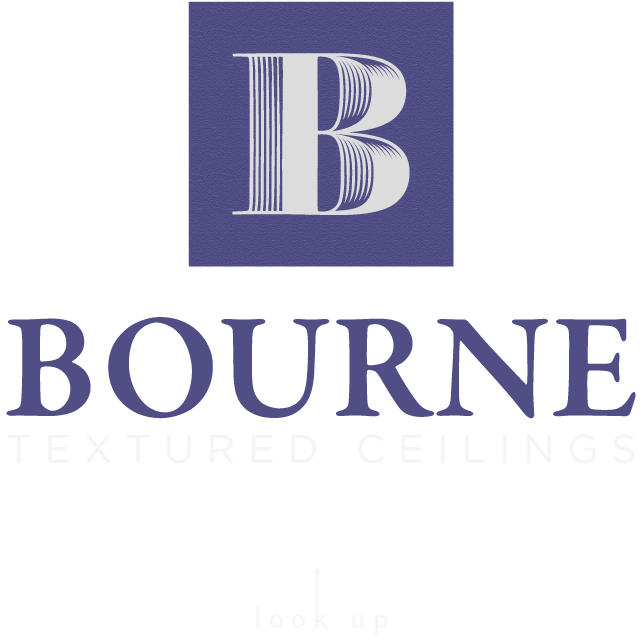 Carefully Crafted Textured Ceilings
and Drywall Repair in Columbus, Ohio
The swirl texture is, in our opinion, one of the most striking and beautiful patterns.
Swirl ceilings were very popular with builders in the '80s and '90s. They are no longer done by builders because without a skilled hand they can be extremely difficult to patch. Don't worry– at Bourne Textured Ceilings we can do it!
Swirl textures require a smooth finish, and do not hide flaws well.
We fix ugly ceilings.
We do one thing, and we do it better than anybody.
Learn about the main texture styles