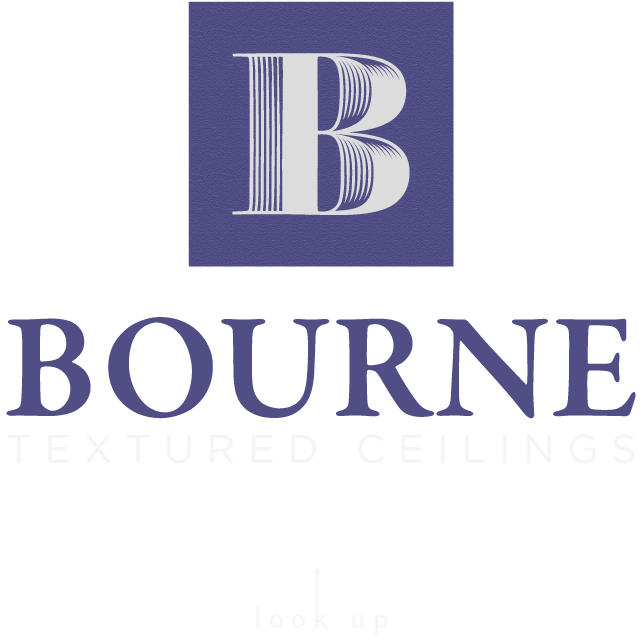 High Quality Textured Ceilings
and Drywall Repair in Columbus, Ohio
Proper ceiling repair is an art form, and requires the touch of a craftsman.
You can look up to a Bourne ceiling
Every textured ceiling has its own personality. We take the time to truly learn your ceiling's pattern and replicate it exactly—no unsightly borders, no evidence it was ever damaged in the first place.
We can match almost any texture, on any ceiling.
We even offer texture removal (to smooth out a ceiling) and drywall repair.
We do one thing, and we do it better than anybody.
We fix ugly ceilings.
Fast, fair quotes from central Ohio craftsman Ernest Bourne.
( sorry, we do not offer asbestos abatement )
Learn about the main texture styles