Let a craftsman texture your ceiling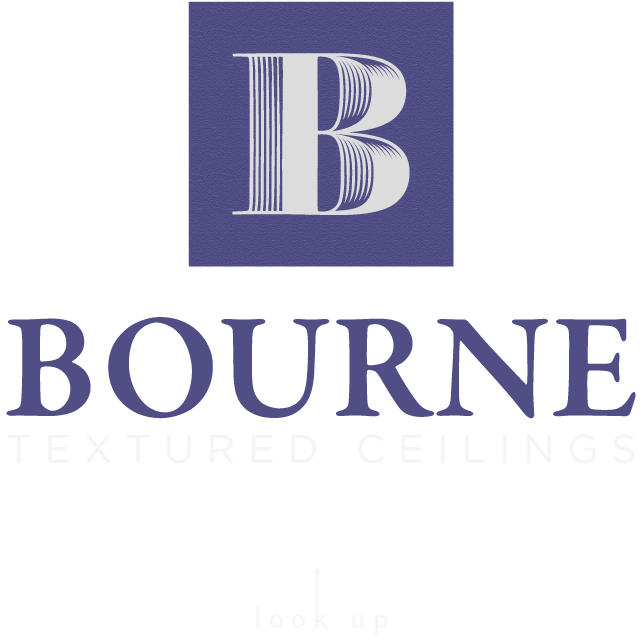 Carefully Crafted Textured Ceilings
and Drywall Repair in Columbus, Ohio
The Stomp Knockdown ceiling is the current industry standard. This texture is created by using a brush to stomp star patterns across the ceiling.  While it is still wet, the points of the star pattern are smoothed down with a knockdown knife to create a stucco look.
The Stomp Knockdown texture requires a skilled hand to do consistently. Many newer homes, even very expensive ones, have substandard knockdown ceilings because whoever did it was not an expert.  At Bourne Textured Ceilings, our knockdown texture is nearly perfect, no lines, no hit skip areas and no ripples.
We fix ugly ceilings.
We do one thing, and we do it better than anybody.
Learn about the main texture styles